Jordy Collins returns to surfing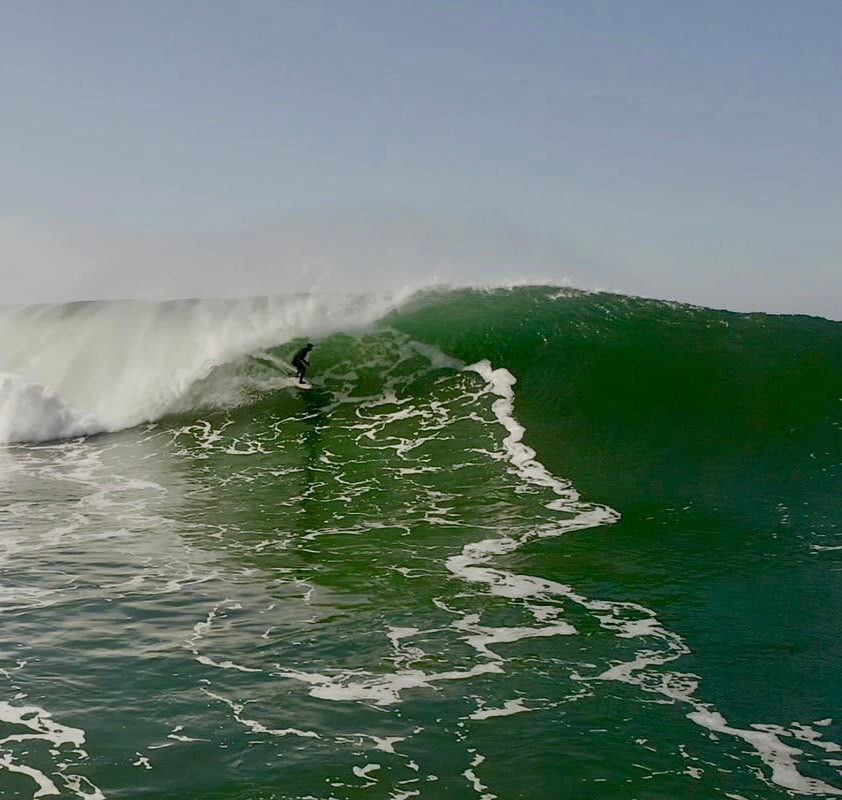 Jordy is back!  More refined than ever. Back from 2 years in the midwest as a missionary and proving his muscles have magnificent memory.  Mr. Collins has been surfing at home in Carlsbad, enjoying local reefs and daily doses of saltwater.
Last week, he grabbed a pile of Famous cold water wax, lots of wetsuit rubber, some extra long leashes, and fellow Famous family-member Kieran Anderson.  They headed north of California to hunt down some pre-season slabs.  You could say the hunt was a success -- the boys scored!  We saved the good surf clips for a forthcoming edit.  Meantime, enjoy a little tease.
The waves were pumping. Jordy and Kieran took turns whipping each other into green-room tubes all day long.  And the next day.  And the next.  There was only a little time left for some insiders like this one...
Stay tuned for the full surf trip edit.
---